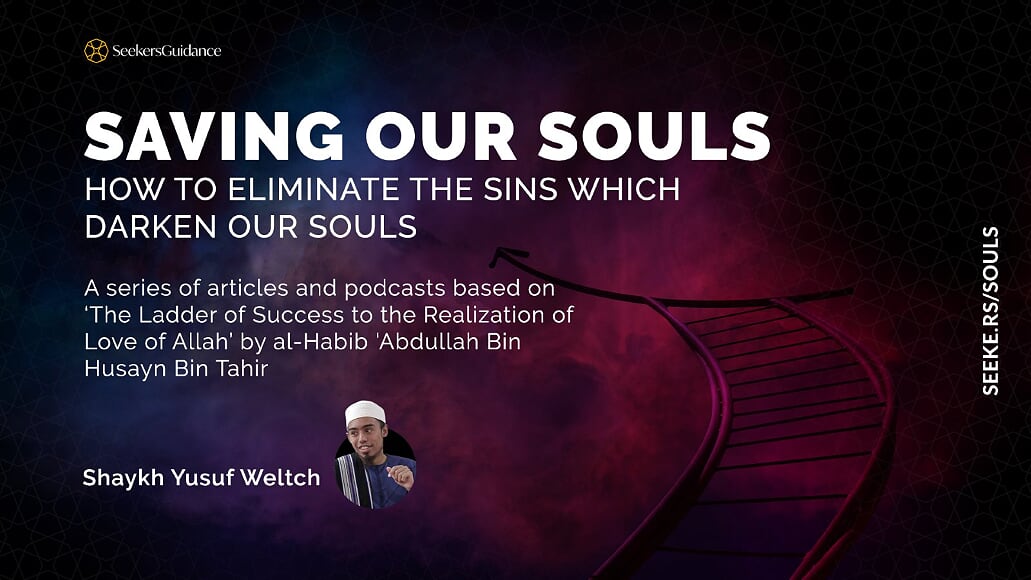 Our teacher, Shaykh Yusuf Weltch, guides us through a journey, a path that ultimately leads to true happiness; the love of Allah.  Join us as we take this trip.  Keep an eye on this page for updates to new articles and podcasts.
Part 1: Introduction | Click here
An article on the heart and the need to take care of it
Part 2: Obligations of the Heart | Click here
We've heard of bodily obligations, but what are the obligations of the heart?
Part 3: A Precious Counsel from a Revered Scholar | Click here
Part 4: 22 Sins of the Heart | Click here
Yes, even the heart can sin, which are the worst of sins
Part 5: The Disobedience of the Stomach
Everything we digest has an impact on the heart
Part 6: The Disobedience of the Eyes
Part 7: The Sins of the Tongue
Part 8: The Sins of the Ears
Part 9: The Sins of the Hand
Part 10: The Sins of the Private Parts
Part 11: TBA
Part 12: TBA