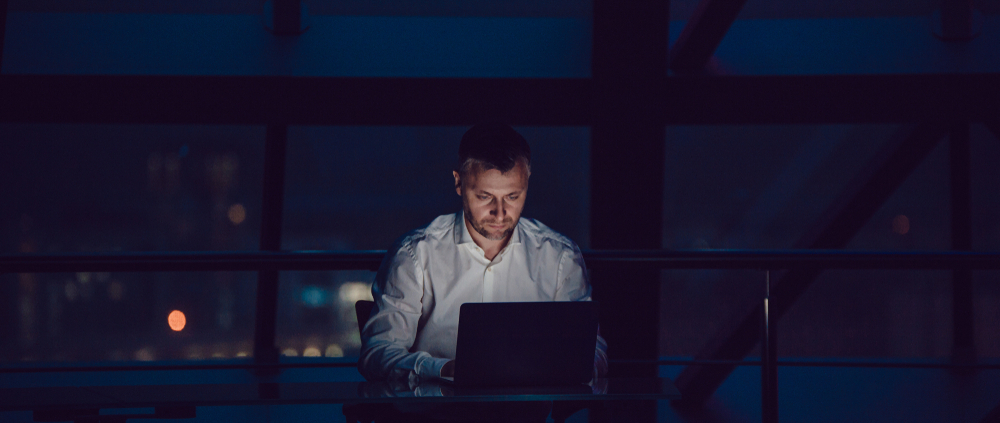 Is It Permissible to Confess a Porn Addiction to Family?
---
Answered by Ustadh Salman Younas
Question
I am asking if it is permissible to share with my family that I have had an eleven-year struggle with pornography.
After I finish or see my results from neurofeedback I plan to share my problem with my family. I feel that I have done the best I can do from my knowledge to abstain from the haram.
What was missing was that I told no one what was going on with me. There was one hadith that says to hide your sins but I find no explicit or implicit support for this from the Quran. I began reading Imam al-Ghazali's Ihya Ulum al-Din and am slowly trying to perfect my conduct.
What steps should I take to share this problem or break this mental plateau I have spiritually?
Answer
The basis is that one does not reveal one's sins to others.
This is based on clear prophetic traditions, such as "All my community will be excused except those who commit sins openly. Committing them openly includes a man who does something shameful at night and when morning comes tells someone that they did such-and-such, while Allah had concealed it for them. They slept under the cover of Allah, and they removed Allah's covering from themselves in the morning." [Bukhari, Muslim]
However, this rule has exceptions. Imam Nawawi said, "There is no harm in telling about a sin to one's shaykh or another person who may be expected to teach one how to desist from the act or refrain from similar acts, or apprise one of the causes that led to it, or pray for one." [Nawawi, al-Adhkar]
Given this, it would be permitted for you to tell your family members if they are people from who you expect advice, who may assist you in fighting your addiction to pornography, and keep an eye out for you.
You should not, however, publicize your sins merely for the sake of telling people. Rather, you should identify those who may help you in your struggle and then inform them of your problems to the extent that is required for them to address your problem effectively.
[Ustadh] Salman Younas
Checked and Approved by Shaykh Faraz Rabbani 
---
https://seekersguidance.org/wp-content/uploads/2022/02/Work-Hard-Night-Office-Shutterstock.jpg
667
1000
Yusuf
https://seekersguidance.org/svg/Logo/SG_Logo_v23.svg
Yusuf
2019-02-12 13:00:37
2022-10-05 17:35:02
Is It Permissible to Confess a Porn Addiction to Family?