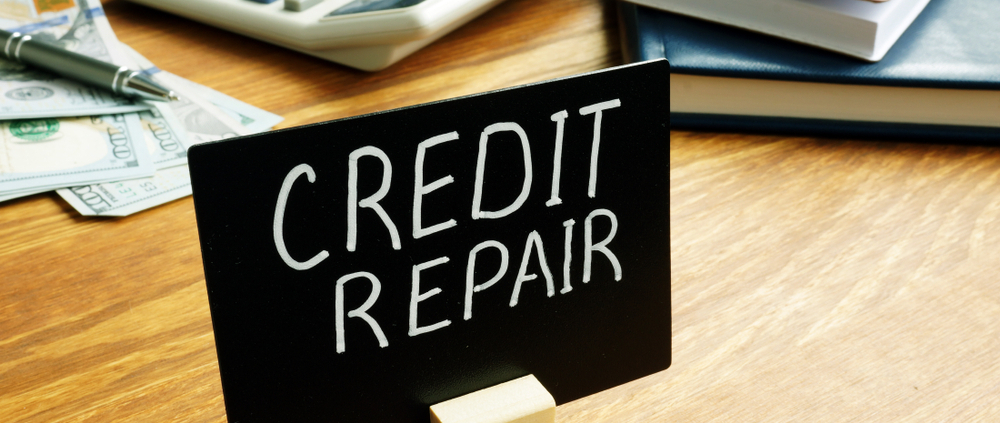 Is it Permissible to Open a Credit Repair Service Business Where I Help Individuals Improve Their Credit Score?
---
Answered by Mawlana Ilyas Patel
Question
I am planning to start a business where I help individuals improve their credit scores, which can be used to establish financial health for them. As you know, this score can be used to buy/rent a house or benefit from paying in installment offers. Unfortunately, some individuals might become eligible to take loans with interest after improving their scores. What is the verdict on this business model? Jazak Allah Khairan
Answer
In the Name of Allah, the Most Merciful and Compassionate
I pray you are in good faith and health. Thank you for your question.
Esteemed Muftis and scholars say if the work of a credit repair business is as follows, like helping a customer fix his credit history, his standing for a variety of reasons, repairing disputed mistaken information, identifying theft, etc, then it would be permissible.
What Is Credit Repair?
Credit repair is the process of fixing a credit history or standing that may have deteriorated for various reasons. Repairing credit standing may be as simple as disputing mistaken information with credit agencies—and identity theft. The damage incurred may require extensive credit repair work. Credit repair may also involve dealing with fundamental financial issues, such as budgeting, and beginning to address legitimate concerns on the part of lenders.
A person using their improved credit score to apply for an interest-based loan doesn't affect the permissibility of the business's income. It will be the customer's act that will be attributed to applying for a loan and not the credit repair business.
Degrees of Assisting in Sin
In the Hanafi school, the degrees of assisting another in sin are:
a. direct assistance in sin
b. indirect assistance in sin
c. possible cause for a sin.
It is impermissible (haram) to do something that directly assists in sin, slightly disliked (makruh tanzihan) to do that which indirectly assists in sin, and better to avoid something that may be a possible cause for sin. However, the earnings from work that fall into the latter two categories would remain halal, and there would be no sin involved in such work.
[Taqi Usmani, Fiqh al-Buyu'; Nahlawi, Durar al-Mubaha]
I would like you to go through the valuable answers and links below. You will receive guidance and direction in sha Allah.
Related
Why not begin your search for knowledge by signing up for a course on 
SeekersAcademy
I pray this helps with your question.
Wassalam,
[Mawlana] Ilyas Patel
Checked and Approved by Shaykh Faraz Rabbani
Mawlana Ilyas Patel is a traditionally-trained scholar who has studied in the UK, India, Pakistan, Syria, Jordan, and Turkey. He started his early education in the UK. He went on to complete the hifz of the Quran in India, then enrolled in an Islamic seminary in the UK, where he studied the secular and 'Aalimiyya sciences. He then traveled to Karachi, Pakistan. He has been an Imam in Rep of Ireland for several years. He has taught hifz of the Quran, Tajwid, Fiqh, and many other Islamic sciences to children and adults onsite and online extensively in the UK and Ireland. He taught at a local Islamic seminary for 12 years in the UK, where he was a librarian and a teacher of Islamic sciences. He currently resides in the UK with his wife. His interest is a love of books and gardening.
https://seekersguidance.org/wp-content/uploads/2023/11/shutterstock_1543443083.jpg
667
1000
Mir Omran Ali Khan
https://seekersguidance.org/svg/Logo/SG_Logo_v23.svg
Mir Omran Ali Khan
2023-11-18 14:03:08
2023-11-18 14:03:08
Is it Permissible to Open a Credit Repair Service Business Where I Help Individuals Improve Their Credit Score?