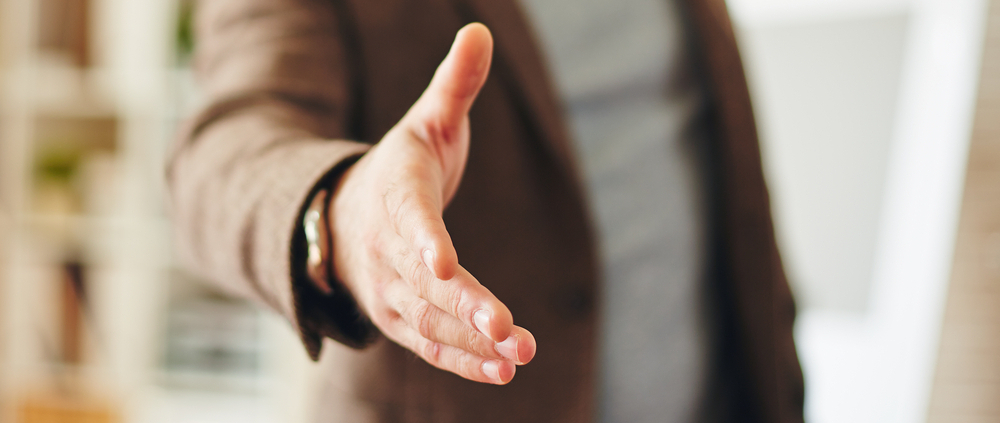 How Should a Man with Same-Sex Attractions Interact with Women?
Hanafi Fiqh
Answered by Shaykh Abdul-Rahim Reasat 
Question
According to the Hanafi madhhab, what are the rules on gender interaction with the opposite gender for homosexual men?
For example, is a man who is not attracted to women permitted to shake the hand of a woman in the workplace? Is such a man permitted to visit his female cousins who are not his mahram?
Answer
I pray you're well.
In this situation, the rules for interacting with the opposite gender would still remain the same. He would not be permitted to touch a member of the opposite gender, even if there is no attraction, and the normal rules pertaining to what he can look at also apply. [Marghinani, al Hidaya]
Visiting cousins is permitted as long as there he is not alone in a room that no one else can enter with one of them, and as long as the dress and interaction are appropriate.
Not feeling an attraction does not make physical interaction with them permissible.
The Messenger of Allah, Allah bless him and give him peace, said, "It is preferable for one of you to have his head pierced with a large iron needle than for him to touch a woman who is not permissible for him." [Bayhaqi; Tabarani; the narrators of this hadith are reliable according to al-Haythami, Majma' az-Zawa'id]
Acting On Physical Impulses
Avoiding such interaction would be obligatory, as it usually is, as would acting out one's physical impulses towards the same gender. Many people are affected by such impulses in our time, and, unfortunately, they are exposed to mixed messages.
Sometimes, they experience harshness from Muslims who do not understand the situations they are in; and at other times the media and others make push the message of being compelled to succumb to one's inclinations toward the same gender.
There are a number of people who have an attraction to the same gender, yet they do not want to act upon them.
This podcast is very informative – especially with regard to the causes of same-sex attraction.
May Allah grant you the best of both worlds.
[Shaykh] Abdul-Rahim
Checked and Approved by Shaykh Faraz Rabbani
Shaykh Abdul-Rahim Reasat began his studies in Arabic Grammar and Morphology in 2005. After graduating with a degree in English and History he moved to Damascus in 2007 where, for 18 months, he studied with many erudite scholars. In late 2008 he moved to Amman, Jordan, where he continued his studies for the next six years in Sacred Law (fiqh), legal theory (Usul al-fiqh), theology, hadith methodology, hadith commentary, and Logic. He was also given licenses of mastery in the science of Quranic recital and he was able to study an extensive curriculum of Quranic sciences, tafsir, Arabic grammar, and Arabic eloquence.
https://seekersguidance.org/wp-content/uploads/2022/06/Handshake-Greet-Salaam-Man-Reach-Hand-Shutterstock-e1655670825662.jpg
475
1000
Gökhan Soysal
https://seekersguidance.org/svg/Logo/SG-Logo-Main.svg
Gökhan Soysal
2022-06-19 20:41:39
2022-06-19 20:41:39
How Should a Man with Same-Sex Attractions Interact with Women?