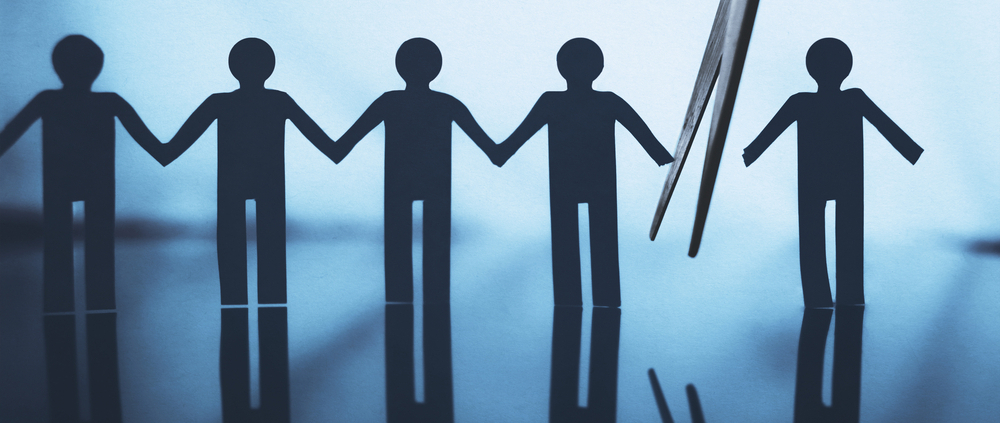 Can a Young Man and Woman be Platonic Friends?
Answered by Ustadha Zaynab Ansari
Question: Is it prohibited for a Muslim girl and a Muslim boy to be best friends while studying in a co-educational institute when they have no interest in each other?To the extent that they can exchange text messages after school hours one of which is quoted below.

'A very very Happy Birthday to my dearest, most awesome friend!
I wish you all the happiness in the world and that you may never ever have any reason to be sad and that you may always have that cute smile on your face all the time.

I feel very lucky to have the best 'best friend' anyone could have, who's always there in times of sadness and gladness. who makes me feel better when everything seems to fall apart and most importantly who cares what goes on in my life and what I'm going through. You should know that you're one of the most sweetest and most honest and good people that I have ever met and I hope that we stay best friends till the end! Stay happy, always! :)' 

Answer: Assalamu alaikum,
Thank you for your question.
While the message exchanged appears innocent enough, one has to be realistic about human nature and the natural attraction Allah has created between the male and the female. One must also keep in mind that if the young people have reached adolescence, they are experiencing a life stage where the pull towards members of the opposite sex is quite strong, but the ability to critically judge the impact of their actions and anticipate consequences is diminished.
Islamic gender etiquette is strict, yes, but it is strict for a reason. Unfettered access to members of the opposite sex, including casual friendships, can lead to emotional dependency, infatuation, and the physical behaviors that are associated with falling in love.
Unchecked, these developments can have a devastating impact on young people, particularly if the relationship is broken off by one of the parties, or, in the worst case scenario, a physical relationship happens outside of marriage.
My husband teaches young people in a co-educational institution and he can attest to the many seemingly-innocent exchanges he's witnessed that often result in life-changing consequences for the young people involved.
My advice is to err on the side of Islamic manners and limit unnecessary interaction with your friend. If you're old enough, however, and you genuinely enjoy each other's company, why not pursue marriage? After all, the strongest marriages often begin as friendships.
May Allah bless you,
Zaynab Ansari
Related Answers:
Can I Chat With the Opposite Sex Online About Decent and Moral Subjects?
A Reader On Gender Interaction
https://seekersguidance.org/wp-content/uploads/2022/02/Cut-Ties-Unfriend-Shutterstock.jpg
667
1000
sufyan
https://seekersguidance.org/svg/Logo/SG-Logo-Main.svg
sufyan
2013-07-15 14:05:40
2022-02-24 19:48:54
Can a Young Man and Woman be Platonic Friends?