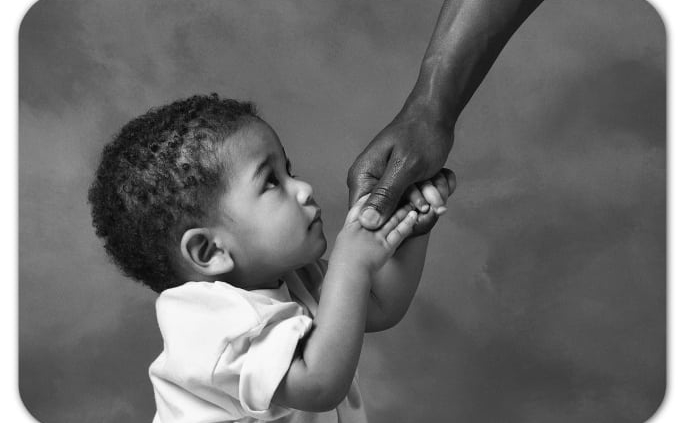 Dealing With Difficult Parents and Keeping Promises
---
Answered by Saira AbuBakr
Question: Assalamu alaikum
I find it hard to keep some of my promises and I live with a father who is sometimes cruel. I'm trying to find a way to stay on the right path, but it is hard.  Could you please advise me?

Answer: Walaikum salaam wa RahmatuAllah,
May Allah ease your situation for you and give you well-being in this World and the Next.
Dealing With Your Father
Know that prophets have been tested with difficult families and it is a sign of righteousness and expiation of sins, to be tested with those closest to us, especially parents. Make dua that Allah grants your father righteousness and facilitates ease for you in your patience with him.
Maintaining a Promise
Most of us, at some point or another in our lives, have broken promises, whether intentionally or unintentionally.
If one was sincere at the time of making the promise but was unable to fulfill it due to unforeseen circumstances, then one is not sinful in the matter. The Prophet (Allah bless him and give him peace) is reported to have said,
"Actions are by intentions and each person has what he/she intended…." [Imam AlBukhari and Muslim]
If one feels one has intentionally not kept a promise then the sunnah is to follow-up a wrong action with a good one. The former is erased by the latter.
The Prophet (Allah blesse him and give him peace) is reported to have said,
"….follow-up a wrong action with a good one, it will (the good action) erase it (the bad action). [Imam alTirmidhi]
Also,
" All Children of Adam are sinners and the best of sinners are those who repent often". [Narrated by Imam al-Tirmidhi, Ahmad and others].
And Allah knows best.
Saira
Related Answers:
Ridding Oneself of Depression and Suicidal Thoughts
Dealing With Depression Caused by Unemployment and Loneliness
Breaking Promises and Repentance
Does the Qur'an Mention OCD or Waswasa (Baseless Misgivings) Being Caused by Jinn?
Advice to a Young Man with OCD and Struggling with Pornography and Other Major Sins
https://seekersguidance.org/wp-content/uploads/2015/09/Child-Parent-Father.jpg
453
680
sufyan
https://seekersguidance.org/svg/Logo/SG_Logo_v23.svg
sufyan
2013-10-23 21:59:33
2022-06-23 18:55:02
Dealing With Difficult Parents and Keeping Promises