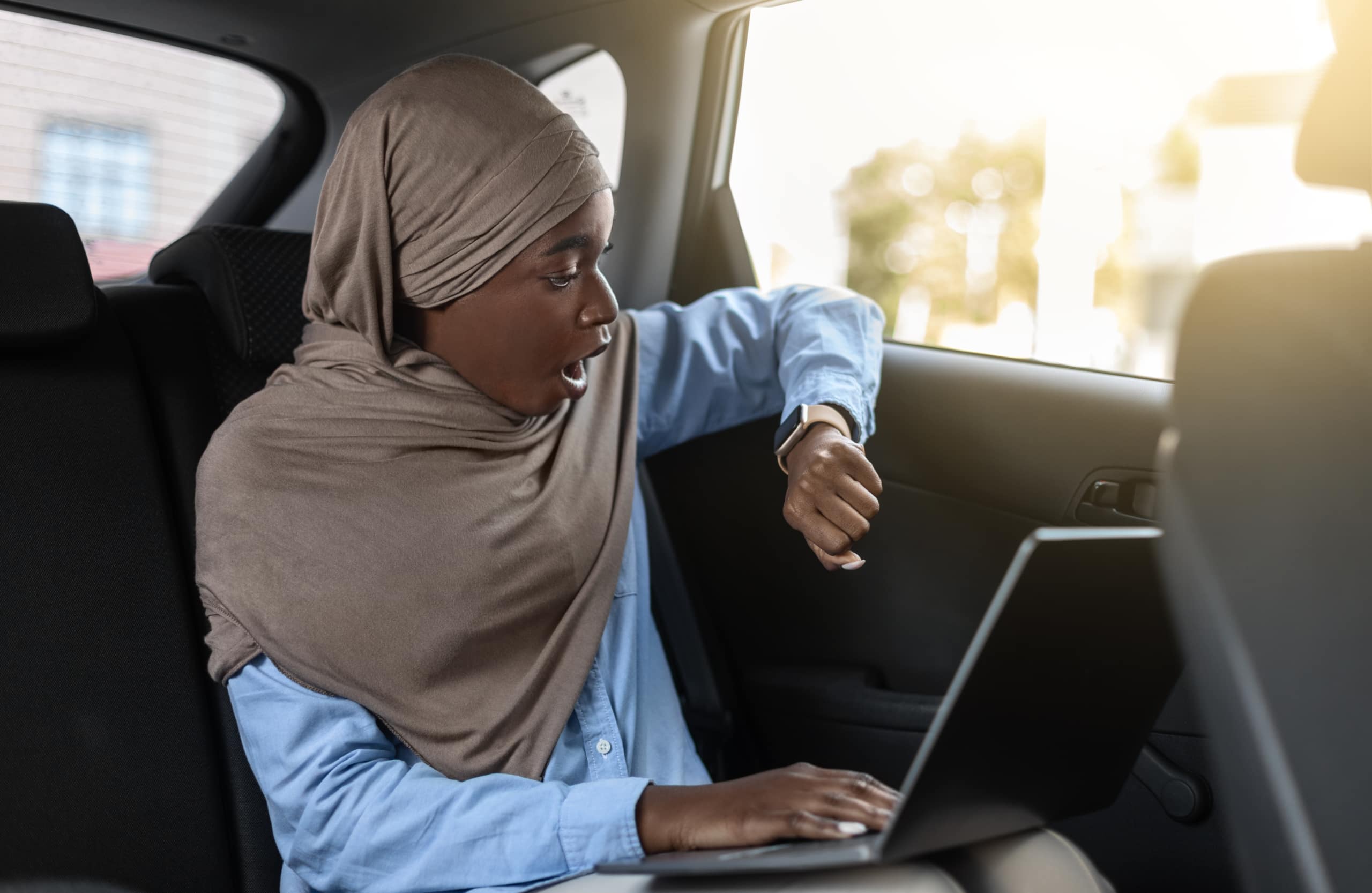 How Can I Regain the Friendship of a Man I Want to Marry?
Answered by SeekersGuidance Answers Service
Question: Assalam Alaikum,
I am at the age of marriage looking for a spouse and my mother urged me to make friends with this boy and I did. I did lots of istikhara and dua because I had warm feelings for this friend who said he could not commit because he was still in school. But due to my urging of the matter our friendship broke.
Now we don't connect and it really breaks my heart. Can this decree be reversed?
Answer: Wa alaikum assalam wa rahmatullahi wa barakatuh,
I pray that you are in the best of health and faith, insha'Allah.
Can a young man and woman be platonic friends?
Islamic gender etiquette is strict, yes, but it is strict for a reason. Unfettered access to members of the opposite sex, including casual friendships, can lead to emotional dependency, infatuation, and the physical behaviors that are associated with falling in love.
Unchecked, these developments can have a devastating impact on young people, particularly if the relationship is broken off by one of the parties, or, in the worst case scenario, a physical relationship happens outside of marriage.
Can supplication change destiny?
[1] There is no doubt that the Divine Decree is eternal–beyond time–and therefore not subject to "change."
[2] Du`a' "changes" destiny in the relative sense: it is a means (like other means) towards the good, so it turns to flow of one's life towards the good, by Divine facilitation, in accordance with the eternal Decree (qada') of Allah.
[3] To understand this, one must appreciate that there are two types of decree (qada'):
(a) The absolute decree (al-qada' al-mubram), which is what Allah willed in eternity. This isn't subject to change, by definition; and
(b) The relative or conditional decree (al-qada' al-mu`allaq), which is the direction in which the flow of life events seems to be going. This is what can change. This could be referred to as "apparent destiny."
Please see: Can a Young Man and Woman be Platonic Friends? and: Can Supplication Change Destiny?
And Allah alone gives success.
wassalam,
SeekersGuidance Answers Service
Checked & Approved by Shaykh Faraz Rabbani
https://seekersguidance.org/wp-content/uploads/2021/07/MuslimWomanLate-scaled.jpg
4374
6720
sufyan
https://seekersguidance.org/svg/Logo/SG-Logo-Main.svg
sufyan
2015-11-24 09:22:56
2022-07-22 19:00:52
How Can I Regain the Friendship of a Man I Want to Marry?