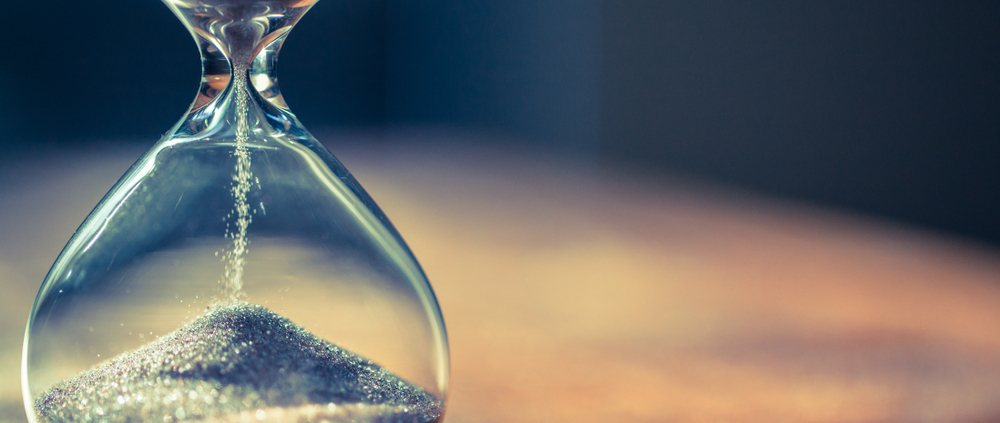 I Want to Marry Someone but He Wants Me to Wait Three Years
---
Answered by Ustadha Raidah Shah Idil
Question
In my first marriage, my husband treated me like a slave and so I got khula. I live with my parents now. I know someone very pious. A nice guy who prays 5 times a day and is also involved in Islamic activities. I always wondered and prayed to have a life partner like him.
But the problem is he is not ready for marriage now. He wants me to wait for 3 years. He has an elder brother who needs to get married first, and also he has some responsibilities so that he can't marry me now.
But my parents have started searching for prospective husbands for me. They want me to get married as soon as possible.
What do I do?
Answer
I pray this finds you well. May Allah reward you for reaching out to us.
Waiting for Marriage
Dear sister, I am sorry about the pain you have gone through with your first marriage. May Allah ease your sorrow, and replace what you have lost with something better. Alhamdulilah, you are free to now make better choices.
Even though you are already emotionally attached to this young man, it is unwise for you to wait three years for him.
You describe him as being a practising Muslim who performs his prayers and does Islamic activities. This is praiseworthy, but not a guarantee that he will be a good husband for you. In fact, the way he is behaving right now is not a good sign of his character. The responsible thing for him to do was to not get in a relationship with you to begin with, because he knew his elder brother wasn't married yet.
It is unfair for you to keep you a secret from his parents. You are an honourable Muslim woman deserving of the protection of marriage.
Moving Forward
Your mother has every right to be concerned about you. She wants to protect your heart, especially because you have been hurt before.
The solution is not to hang around for three years until he is ready. What if his elder brother is not married by then? What if his responsibilities still remain?
I suggest that you end your relationship with this young man, and consign the matter to Allah. This will hurt, but know that you will overcome it, through Allah's help.
Second marriage
Please know that it is not difficult for Allah to bless you with a loving marriage, the second time around. Please do your due diligence beforehand – this does not mean getting emotionally attached before nikah, but it does mean doing certain things like making dua and doing character checks.
If you are interested in marrying someone, what are his expectations? What was his parents' marriage like? Men who are used to seeng their mothers being treated like slaves often expect the same from their wives. Does he treat the women of his family well? How does his father treat his own wife and daughters? These are all clues.
Also, please prepare yourself through this course: Marriage in Islam: Practical Guidance for Successful Marriages.
Power of Dua
"Whoever fully submits themselves to Allah and is a good-doer, they have certainly grasped the firmest hand-hold. And with Allah rests the outcome of all affairs." [Qur'an, 31:22]
Ultimately, do not underestimate the power of dua. Please perform the Prayer of Need in the last third of the night, as often as you need to, and beg Allah for the gift of a loving and righteous husband.
Let go of this young man, and hold onto Allah.
[Ustadha] Raidah Shah Idil
Checked and Approved by Shaykh Faraz Rabbani 
Ustadha Raidah Shah Idil has spent almost two years in Amman, Jordan, where she learned Shafi'i' fiqh, Arabic, Seerah, Aqeedah, Tasawwuf, Tafsir and Tajweed. She continues to study with her Teachers in Malaysia and online through SeekersHub Global. She graduated with a Psychology and English degree from University of New South Wales, was a volunteer hospital chaplain for 5 years and has completed a Diploma of Counselling from the Australian Institute of Professional Counsellors. She lives in Kuala Lumpur, Malaysia, with her husband, daughter, and mother-in-law.
https://seekersguidance.org/wp-content/uploads/2022/02/Sand-Clock-Time-Watch-Shutterstock.jpg
631
1000
sufyan
https://seekersguidance.org/svg/Logo/SG_Logo_v23.svg
sufyan
2019-06-24 18:51:01
2022-02-05 15:20:29
I Want to Marry Someone but He Wants Me to Wait Three Years