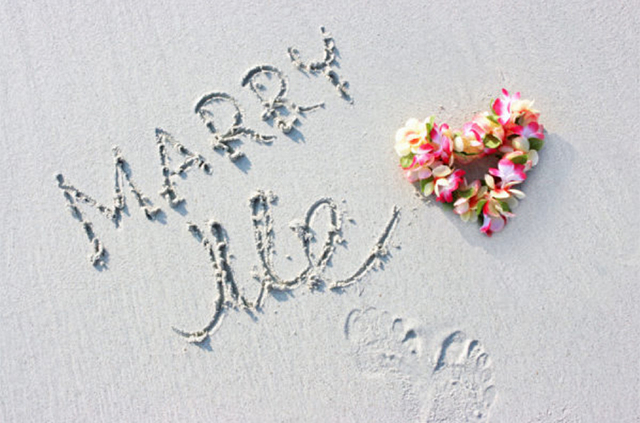 What are the gender interaction limits before our nikah?
What are the gender interaction limits before our nikah?

Question: I'm 20 years old and in a relationship with a girl that I met online in a community. We know each other extremely well but still have not seen each other. We both have true feelings for each other for marriage. Alhamdulillah, we both have stopped listening to music, telling lies, for Allah's pleasure, and to improve ourselves. I'm doing Hifz, and she also reads Qur'an. We talk daily about Islam and teach each other. Since we love each other for marriage, but at the moment, it's not possible because we both are studying and have to complete university before we tell our parents, can we maintain this relationship like this until marriage, and what should we avoid?
Answer:
Assalamu alaykum,
Thank you for your question. I am very pleased to hear that two young religious people have found each other for marriage and have not crossed any physical limits. However, I am still concerned about the emotional attachment you have formed with her without telling your parents.
Please see this detailed article about gender interaction:
https://seekersguidance.org/answers/hanafi-fiqh/mixed-gatherings-a-detailed-response-regarding-gender-interaction/
Atypical road to marriage
The problem here is that you have not taken the traditional means of proposing to a girl. Normally, a man looks at a girl when he is ready for marriage and starts from there. If he is pleased with her looks, he starts to get to know her with everyone's knowledge and decides whether her goals and religion align with his. Then he gets proposes and gets engaged, during which he limits interaction with her to wedding planning, or shopping for their new home, never being along with her, and marries her very soon after.
What I see is that you have an online girlfriend, and you have not yet fulfilled the basic sunnah of looking at her. Instead, you have a full-fledged attachment to her and have made quite a big promise to her without involving your parents. What if they don't approve? What if her parents disapprove of you? I feel that what you have both done will set you up for disappointment and pain. I also feel this will negatively impact your hifz.
First, look
You obviously seek Allah's pleasure, and the only way to do that is to make it halal. Please look at her and make sure that you want to go ahead with proposing. Looking at her is a basic sunna that the Prophet advised for anyone who wishes to marry; may Allah bless him and grant him peace.
https://seekersguidance.org/answers/general-counsel/how-can-i-get-married-if-i-cant-look-at-the-opposite-sex/
Second, talk to your parents.
Please tell your parents that you have made an intention toward a girl and that you would like to proceed to get engaged. Once you are both engaged formally with everyone's knowledge, you can talk about doing a nikah even before you both graduate to spend time together. You can also plan to have your wedding upon graduation and move in together.
Don't continue like this.

Carrying on like this doesn't really have any benefit. I guarantee you that although you speak of Qur'an and Islam with her, after months or even years, the conversations will take an unhealthy turn. Anything could happen; you may even fall out of love and leave her. Imagine if you had a daughter. Would you want her to be attached to a man online? Give her the honor and dignity that she deserves and propose to her, in everyone's presence, with a mahr and a plan for support and housing. Limit your interaction until the wedding to only the necessary. This will give you barakah in your life and make the whole experience sweeter.
May Allah facilitate this union for you and guide you both to the best for this world and the next.
[Ustadha]  Shazia Ahmad
Ustadha Shazia Ahmad lived in Damascus, Syria, for two years, where she studied aqidah, fiqh, tajweed, Tafseer, and Arabic. She then attended the University of Texas at Austin, where she completed her Master's in Arabic. Afterward, she moved to Amman, Jordan, where she studied fiqh, Arabic, and other sciences. She recently moved back to Mississauga, Canada, where she lives with her family.
https://seekersguidance.org/wp-content/uploads/2020/10/best-marriage-proposal-ideas-romantic-creative-memorable.jpg
427
640
Abdul-Latif Al-Amin
https://seekersguidance.org/svg/Logo/SG-Logo-Main.svg
Abdul-Latif Al-Amin
2021-05-30 20:16:56
2022-12-15 14:41:58
What are the gender interaction limits before our nikah?