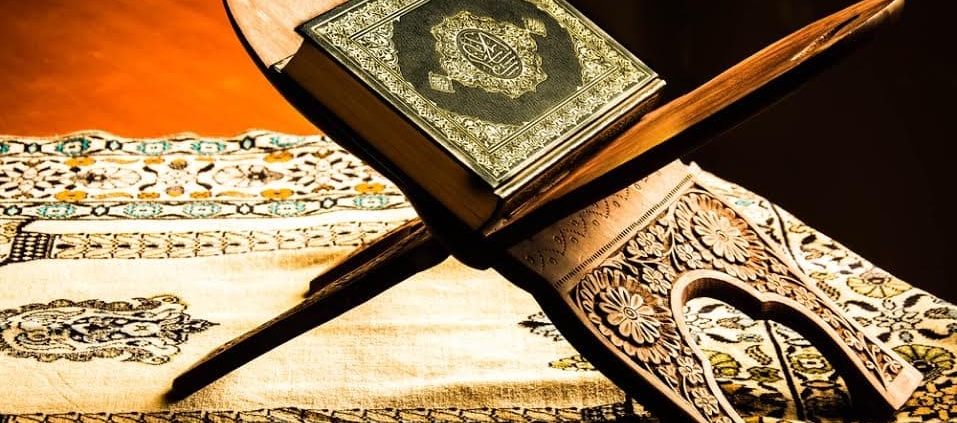 Can an Uncircumcised Child Handle the Holy Qur'an or Read It?
Hanafi Fiqh
Answered by Shaykh Faraz Rabbani
Question: Assalamu alaykum
My child who is 7 years old has not been circumcised. Can he handle the holy Qur'an or read it?
Answer: Walaikum assalam,
I hope you're doing well, insha'Allah.
Non-circumcision doesn't prevent a Muslim—whether child or adult—from being in a state of ritual purity (tahara). Thus, your uncircumcised child can touch the Qur'an, make wudu, and pray.
Circumcision for males is the way of Prophets, from the times of the great Prophet Ibrahim (peace be upon him), and was confirmed as an emphasized sunna (sunna mu'akkada) for males by our Beloved Messenger of Allah (peace & blessings be upon him & his folk). Every teaching of our Prophet (peace and blessings be upon him) is wisdom and mercy—and brings worldly and spiritual good.
Our of wisdom and mercy, there isn't a specific prescribed time nor age for circumcision—but the scholars recommend getting one's child circumcised before puberty.
Please find related answers in the SeekersGuidance Answers – www.SeekersGuidance.org).
wassalam,
[Shaykh]Faraz Rabbani
Shaykh Faraz Rabbani is a scholar and researcher of Islamic law and Executive Director of SeekersGuidance Global After ten years overseas, Shaykh Faraz returned to Canada in the Summer of 2007. In May 2008 he founded SeekersGuidance Global to deal with the urgent need to spread Islamic knowledge—both online and on the ground—in a reliable, relevant, inspiring, and accessible manner. He has been repeatedly listed as one of the world's 500 most influential Muslims (The Muslim500).
https://seekersguidance.org/wp-content/uploads/2016/12/quran.jpg
662
957
sufyan
https://seekersguidance.org/svg/Logo/SG-Logo-Main.svg
sufyan
2017-01-30 10:51:05
2021-02-15 07:34:55
Can an Uncircumcised Child Handle the Holy Qur'an or Read It?