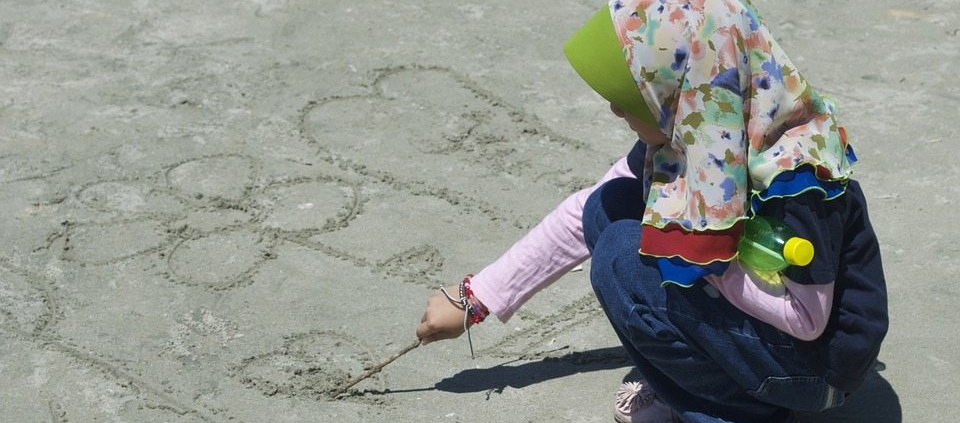 How Do I Deal With Racist Attitudes at Gatherings?
---
Answered by Ustadha Raidah Shah Idil
Question: I sometimes find people making racist comments regarding people of other backgrounds. How should I respond in the best way in accordance with the sunna of the Prophet (peace and blessings be upon him)?
Answer: Assalamualaykum wa rahmatullahi wa barakatuh,
I pray this finds you well. May Allah reward you for seeking a response which is pleasing to Him.

Good character
Abu Hurayra reported that the Messenger of Allah (may Allah bless him and grant him peace) said, "I was sent to perfect good character." [Al-Adab Al-Mufrad]
You are right. There is a better way to address your dilemma. Your head-on, confrontational approach probably caused them to become defensive and deny being racist. There is an adab to giving advice, and I strongly urge you to read this excellent article, The Criteria of Enjoining Good and Forbidding Evil, by ShaykhUstadh Faraz Khan.
Arrogance
'Abdullah bin Mas'ud (May Allah be pleased with him) reported: The Prophet (upon him be blessings and peace) said, "He who has, in his heart, an atom's weight of arrogance will not enter Jannah." Someone said: "A man likes to wear beautiful clothes and shoes?" Messenger of Allah (peace be upon him) said, "Allah is Beautiful, He loves beauty. Arrogance means denying the Truth and holding people in contempt." [Muslim]
It is tempting to look down on others who display ugly character traits. This is not the way of Islam. This opens the path to falling into arrogance, which is a major sin. May Allah protect the ummah from this. A better response is to advise others out of sincere concern, instead of irritation or disgust. Before you give advice, check the state of your heart and your intention.
Solutions
1) Send them gifts and apologise for being confrontational. Explain that you would like to come back, and hope that more of their lesson will be beneficial.
2) If they persist in their racist speech, stand up, give salams and leave the gathering. You have done your part by pointing out their problematic behaviour, and the rest is up to them. Be a model of good character.
3) Perform the Prayer of Need and ask Allah to guide these women, and to send you more circles of beneficial knowledge.
4) Seek out better gatherings of people of good character, who increase your love for Allah and His Prophet (upon him be blessings and peace).
Please refer to the following link:
A Reader on Calling to Allah, Giving Advice, and Commanding the Good
Wassalam,
Raidah
Checked & Approved by Shaykh Faraz Rabbani
https://seekersguidance.org/wp-content/uploads/2016/03/muslim-354190_960_720.jpg
635
960
sufyan
https://seekersguidance.org/svg/Logo/SG_Logo_v23.svg
sufyan
2016-03-25 18:36:31
2022-07-30 17:14:51
How Do I Deal With Racist Attitudes at Gatherings?