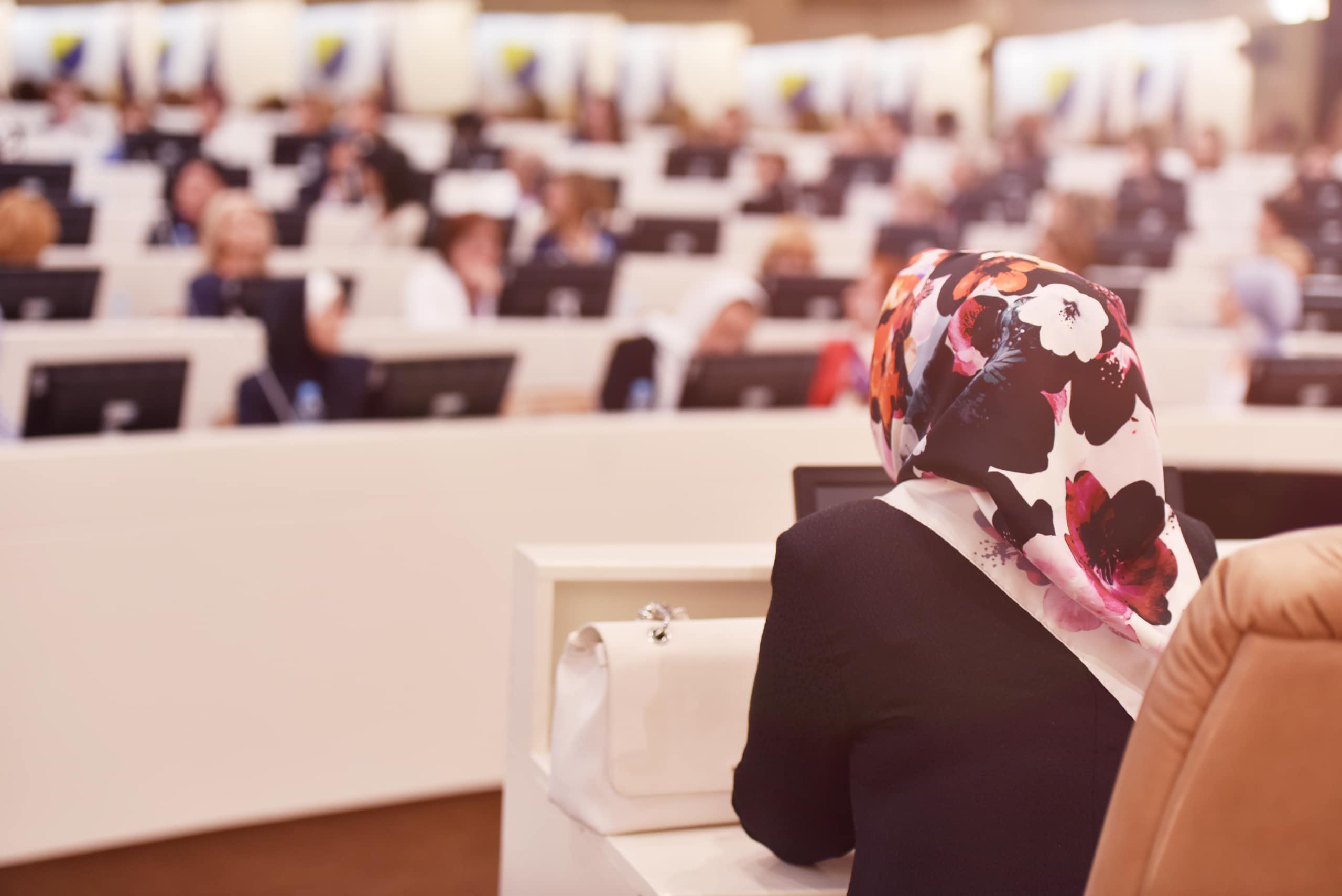 As a Married Woman, Can I Long For Another Married Man—At Least as a Mate in Paradise?
---
Answered by Ustadha Umm Umar
Question: I am married to a man that I do not love. I work hard to be a good and faithful wife to him. I love another person, but do not see him and avoid anything that might lead to haram. I am a practising Muslim and spend much of my time doing dhikr, qiyam and fasting. However, I am unhappy in my marriage and in my heart I so wish I was married to the man I love and who loves me.
Is it permissible to make dua and ask Allah to let me marry the man I do love?
Answer: Assalamu Alaikum wa rahmatullahi wa barakatuhu,
I pray this message reaches you in the best of health and iman.
It would not be permissible for you to long to be the wife of someone else. It may be that the shaytan has not been able to lure you away from your dhikr, qiyam and fasting, but he has found this door from which to toy with your heart and mind, to distract you from a path pleasing to Allah Most High. To get out of this situation, I would advise you to:
(1) cut any ties with the second brother, such that you do not see or speak to him
(2) look at the good of your own husband, learn from his good traits and strive to be more pleasing to him
(3) remember that divorce is of the most hated things to Allah Most High
(4) in making dua, ask for the path and actions of those most pleasing to Allah – don't ask for what you think is good for you, as ultimately you do not know what is best for you – only Allah Most High knows that, so put your complete trust in Him in what he has destined for you
(5) whenever you think of the second brother, just make dua that Allah the Exalted gives him the highest ranks of Paradise (this will discourage the shaytan from reminding you about him)
Please see also: A Reader on Patience and Reliance on Allah and: Why Has Allah Allowed Me to Fall in Love With Someone I Can't Marry?
If you have any further questions or concerns, please feel free to email me anytime insha Allah.
Umm Umar (Shireen Ahmed)
Checked & Approved by Shaykh Faraz Rabbani
https://seekersguidance.org/wp-content/uploads/2021/07/MuslimWomanLeader-scaled.jpg
4912
7360
sufyan
https://seekersguidance.org/svg/Logo/SG_Logo_v23.svg
sufyan
2015-10-18 08:14:42
2022-01-15 16:26:04
As a Married Woman, Can I Long For Another Married Man—At Least as a Mate in Paradise?