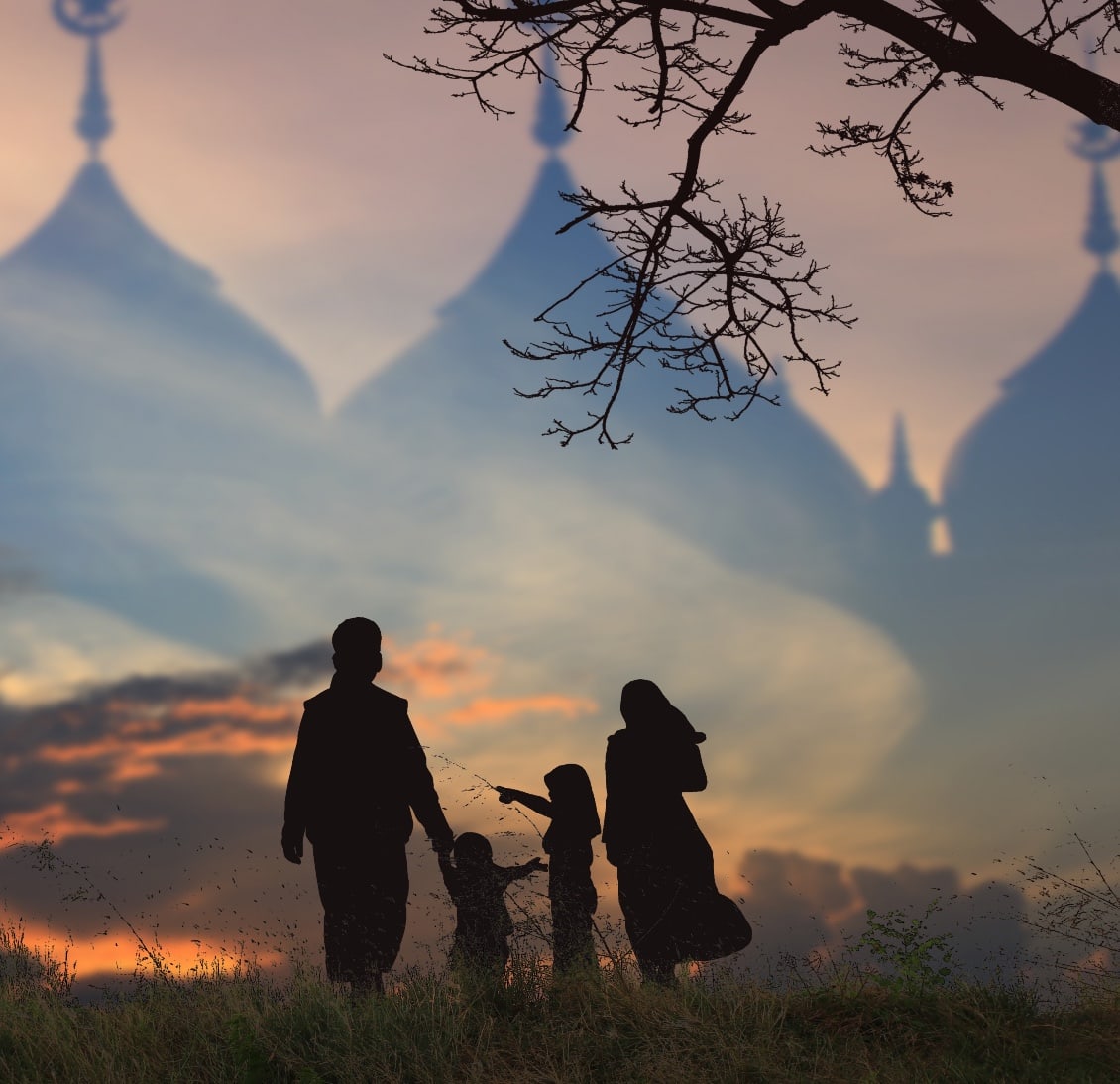 Can We Break Family Ties With Siblings Who Treat Us Badly?
---
Answered by Ustadha Rukayat Yakub
Question: Asalaamu alaikum,
We come from a broken family that lacks agreement on anything.  Our brothers generally only notice the sisters when they want something from them.  But when the sisters need something – they make excuses to the sisters.  We try hard to be there in times of hardship and to defend their honor.  Yet, when we struggle they offer no compassion, don't visit us, and don't defend our honor.  When one of my sisters was divorced she and her ex-husband agreed she would get a financial settlement. He kept that agreement until he got his citizenship and got another spouse, then he discontinued the money he owed her.  Our brothers still treat him as a close friend, ignoring that this hurts our sister when they invite him and his wife to the house. Our brothers never check on us.  The only thing we can expect is a dinner invitation during Ramadan and Eid. I feel it is time to breakup these false ties of family that has no value or substance.  One of my brothers took an object and hurled it at my sister when in a fit of rage, to further explain my frustration and anger. What do you advise?
Answer: wa alaikum as salaam sister
I am sorry that you and your sisters are experiencing this, but my sincere advice is to not to break of family ties but to change the way you interact with your brothers.
It seems that you have been trying for many years to get your brothers to change and this has caused much resentment frustration and pain,  Cutting off ties will not heal this especially as in Islam the we are taught and encouraged to hold dear family ties.  Allah ta'ala is well aware of your situation and what you have done to make things work,  However you are responsible for your actions and the only person in this equation that you can change is yourself.
So if your brothers decide that they only want to get together at Eid, then visit them at this time.  Maintain good adab with them and interact with them solely for the pleasure of Allah ta'ala.   Do not expect them to reciprocate, they might, but having that expectation leads to disappointment and even more resentment when they do not.  If you are in their home and are being hurtful, let them know that you will not tolerate this behavior, but you are their sister and you love them and when they are willing to act in a way that isn't physically or emotionally hurtful you will be more than happy to visit or have them visit you.  Then leave.  I am not advocating cutting off ties, but the deen came to protect life, and honor among other things, and your brothers have no right to physically hurt any of you.  And even if you have to leave abruptly due to bad behavior, you should still send cards, or call to keep the lines of communication open.
Also think of all the times our beloved Prophet, Allah bless him and grant him peace endured the hardship of others,  This doesn't mean that you let them, or anyone walk all over you like a dormat, but it does mean that you interact with them in the best way that you can, and leave it at that.
Stop trying to make them 'do you right thing' they are adults  You can and should insist that they treat you properly, but the key is, you can't make them do this.  And you aren't responsible for the way they behave, they will have to account for this themselves,  You will however be asked about yourself and the responsibilities you have been entrusted with so focus on nurturing your mind, body, and soul, encourage your sisters to do the same, and make dua for your brothers.   Beyond that I would not worry about the injustices they have perpetuated against you, worry just makes things worse.  Allah ta'ala is Just.  So do not worry.  Focus on now.  Focus on your mission in life and working with people who want to work with you and having good manner with those who do not.
And Allah ta'ala knows best
May Allah ta'ala give you all healing and strength and rectify the behavior of your brothers and reconcile the hearts of all the members of your family.
Checked & Approved by Faraz Rabbani
https://seekersguidance.org/wp-content/uploads/2021/05/Square_Muslim_Family-2.jpg
1094
1130
sufyan
https://seekersguidance.org/svg/Logo/SG_Logo_v23.svg
sufyan
2011-09-26 17:07:04
2022-03-30 18:31:42
Can We Break Family Ties With Siblings Who Treat Us Badly?