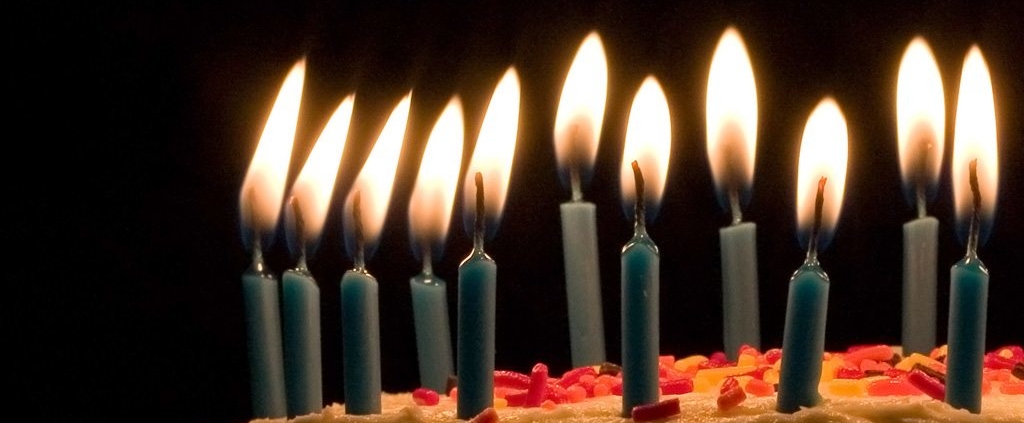 Can I Attend My Nephew's First Birthday Party When There Is Alcohol Being Served?
---
Answered by Ustadha Raidah Shah Idil
Question: My non-Muslim family often have events where alcohol is the main feature of parties and get togethers. Most recently my brother is having a first birthday party for his son with alcohol on tap.
What should I do? We are often put down for our beliefs and feel like outsiders.
Answer:Assalamualaykum wa rahmatullahi wa barakatuh,
I pray this finds you well. May Allah reward you for seeking out an answer which pleases Allah, and heal the rifts within your family.
Non-Muslim family
This is delicate situation. A gathering in which alcohol is present is not a place for a believer. However, they remain your family, and it is important to keep family ties in a manner which pleases Allah.
I would suggest that you apologise and explain that you are not comfortable being at events where alcohol is served. Instead of attending your nephew's first birthday party, offer to take them all out for a meal, or a picnic at a park. Provide an alternative setting for them to enjoy your company. Be steadfast on this, and ask Allah to grant them understanding.
Boundaries
Boundaries are important in facilitating harmonious family ties. Make it known to them, calmly and respectfully, that you do not expect them to agree with your religious beliefs, but you do expect them to treat your Muslim family with basic respect.
If you do not stand up to them respectfully, they will continue to think it is acceptable to put all of you down. Your dignity as a believer is sacred. Be an example for your children to follow. Being assertive takes practice, and if you need to, see a counsellor, life coach or psychologist to help you.
Good character
'Amr ibn Shu'ayb reported from his grandfather that the Prophet (may Allah bless him and grant him peace) said, "Shall I tell you about who among you I love the most and the one who will be seated closest to me on the Day of Rising?" The people were silent, so he repeated that two or three times. Then the people said, "Yes, Messenger of Allah." He said, "The one among you with the best character." [Al-Adab Al-Mufrad]
As challenging as it can be with your non-Muslim family, try your best to have good character when you are with them. Treat them with kindness, be patient with their shortcomings and make dua for Allah to guide them. The wheel of life is constantly turning, and it is not difficult for Allah to guide your entire family, if He wills.
Be assertive when you need to be, and always follow it up with acts of love and kindness. InshaAllah, through your patience with your family, your heart is being constantly polished. May your interaction with your family grant you a heart which pleases Allah, on the Day you meet Him.
Please refer to the following links:
Is Christmas Haram? Being Muslim in a Non-Muslim Family
What Are Some Prophetic Supplications That Can Help Me Deal With Trials in My Life?
A Reader on Patience and Reliance on Allah
Wassalam,
Raidah
Checked & Approved by Shaykh Faraz Rabbani
https://seekersguidance.org/wp-content/uploads/2016/04/268369035_95b83e4e8b_o.jpg
683
1024
sufyan
https://seekersguidance.org/svg/Logo/SG_Logo_v23.svg
sufyan
2016-04-05 07:04:19
2022-08-01 12:17:21
Can I Attend My Nephew's First Birthday Party When There Is Alcohol Being Served?