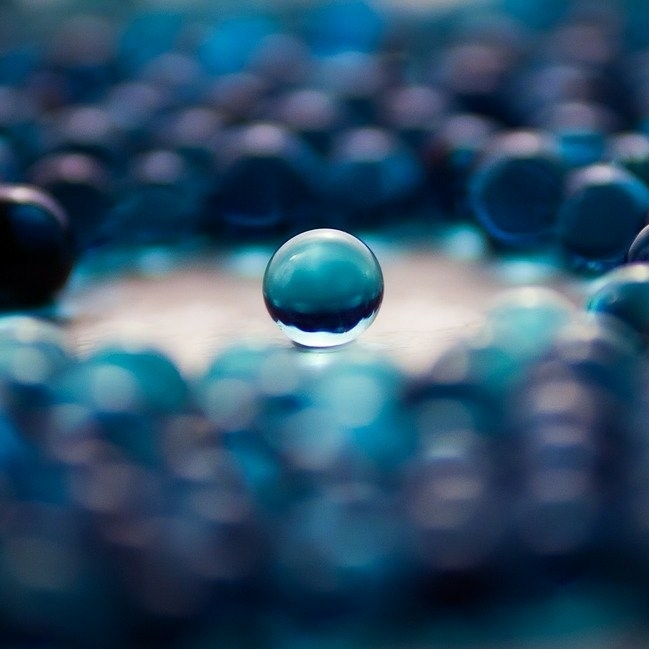 What Can I Do If My Parents Will Not Let Me Marry My Brother-in-Law's Brother?
Question: 
What should I do if my parents will not let me marry my brother-in-law's brother?
Answer:
Assalamu alaykum,
Thank you for your question. I am sorry that you are going through this frustration with your parents. It is heartbreaking, but I assure you that you will get through this, by the grace of Allah, Most High.
Appeal
Appeal to your parents' wishes for you to be happy and communicate with them gently and politely. Give them time if they need it. Get your sister involved to help convince them, and if they listen to no one, get an elder or imam to talk to them. Also, perhaps the young man can come over and officially propose. This will force them to reconsider and finalize how they feel. You will need to procure their permission in order to marry him, so do not try to rush it or be rude in the process. Your father is essentially trying to protect you and wishes for the best for you.
Istikhara
Pray istikhara, and see if this man is really the best for you. Have you picked him based on his religion, or is it simply lust? Six years is a long time to plan to marry someone without telling your parents. If there was an illicit relationship, you will need to repent for it and then submit to what Allah has planned for you. Tell your suitor to pray istikhara as well, and if it is positive, you will both have to convince your parents. Please remember that you can only push them so far, and if you cannot, you must part ways.
Ease After Difficulty
Remember that after every difficulty there is ease, as Allah, Most High, has told us in His book, and that no matter what pain and hardship you go through now, it will just make you stronger and better. Always beware of your emotions because the Prophet, Allah bless him and give him peace, said, "Your love for a thing causes blindness and deafness." [Abu Dawud] May Allah give you the best of this world and the next bless your union with whomever it may be.
Please See:
https://seekersguidance.org/answers/general-counsel/obeying-parents-in-matters-of-marriage/
https://seekersguidance.org/answers/general-counsel/marriage-dealing-with-parents/
[Ustadha] Shazia Ahmad
Checked and Approved by Shaykh Faraz Rabbani
Ustadha Shazia Ahmad lived in Damascus, Syria for two years where she studied aqidah, fiqh, tajweed, tafseer, and Arabic. She then attended the University of Texas at Austin, where she completed her Masters in Arabic. Afterward, she moved to Amman, Jordan where she studied fiqh, Arabic, and other sciences. She recently moved back to Mississauga, Canada, where she lives with her family.
https://seekersguidance.org/wp-content/uploads/2021/02/ball-407081_1280-e1613732475314.jpg
649
649
Ahmed D.
https://seekersguidance.org/svg/Logo/SG-Logo-Main.svg
Ahmed D.
2021-02-19 11:01:36
2022-11-23 18:51:53
What Can I Do If My Parents Will Not Let Me Marry My Brother-in-Law's Brother?